Business Banking
• Business Current Account
• Business Lending and Trade Account
• Business Deposit Account
• Available to 180 countries
• Multiple currency options
• 24 Hour Online Banking
• Credit and Debit Cards
• Digital asset management
• Bespoke business loans 
• Asset financing
• Peer-to-peer business loans
• Digital asset management  
Corporate Card
Optimize all your personal and corporate financial procedures: payroll, employee benefits, incentives, expense accounts, and other payouts, when you want and how you want.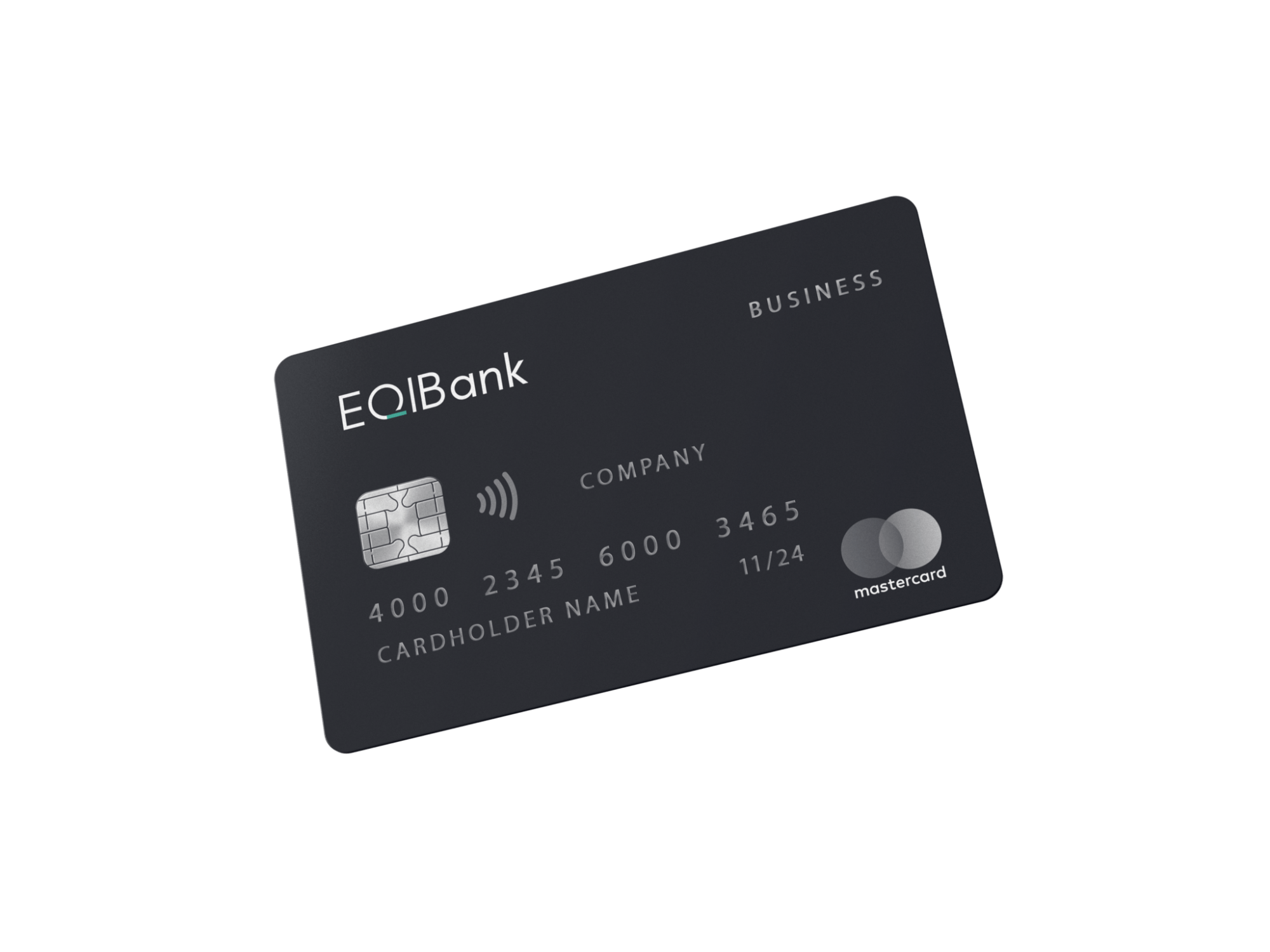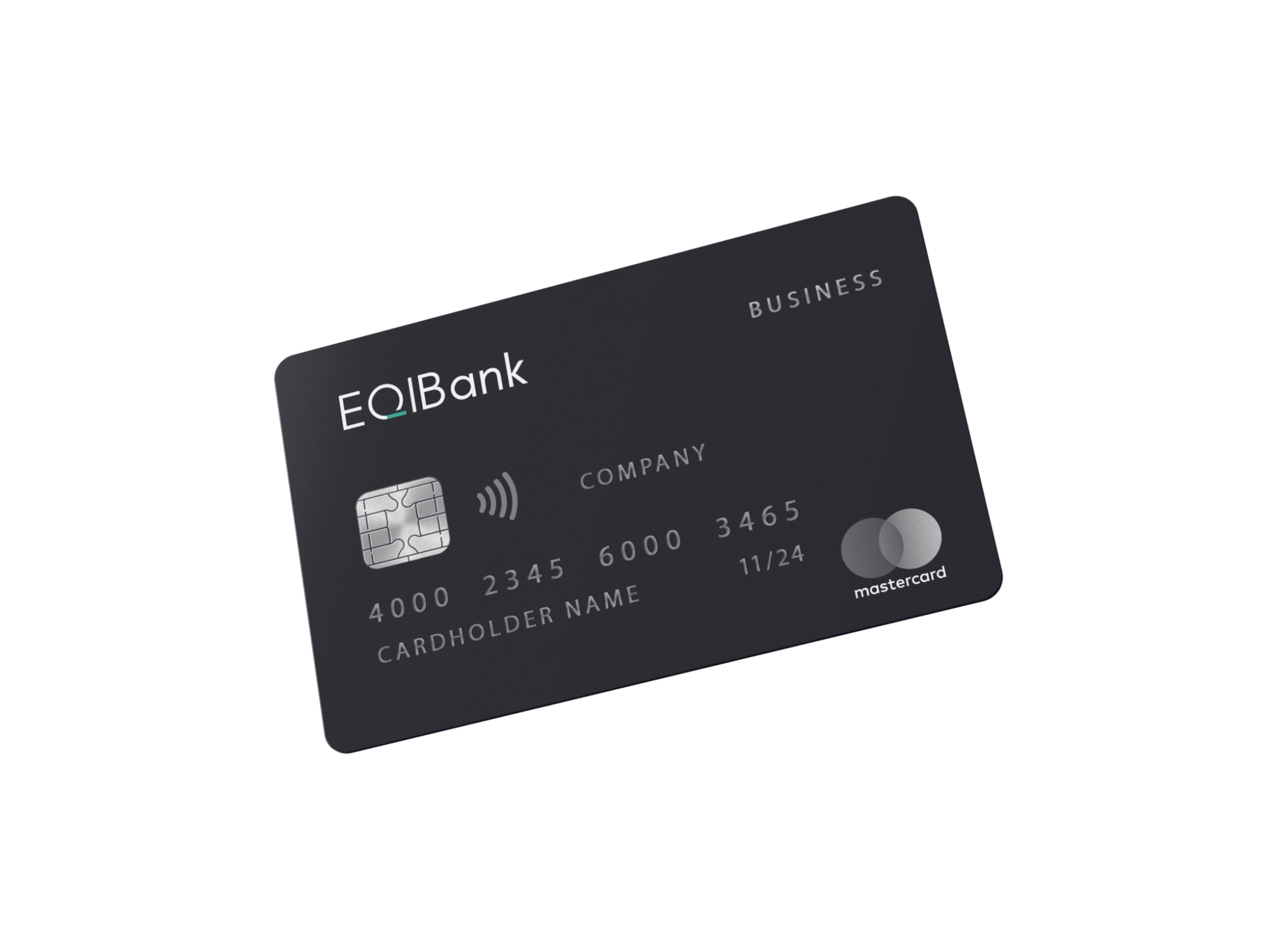 Personalize the experience
Our team can provide many different options for your program, from a simple point system to a tiered system, encouraging better results.
Add more value as time goes by
Our platform is a mix of strategic planning and top-notch technology, which allows us to modify and optimize your program as your business grows.
Offer VIP Benefits
Everyone likes to celebrate special occasions. Promote a sense of belonging and satisfaction with exclusive offers and compensations.
Start building today
Our team of experts will answer all your questions and help you design a personalized program according to your business needs.